Scafell - Keswick Brother's Climb
The Keswick Brothers were some of the key early rock climbing pioneers. What is particularly important about them is fact they travelled with an camera making them some of the first people to capture rock climbing imagery. They set first accents up and down the UK including their first climb on Scafell Crag in 1897. Keswick Brother's Climb takes a shorter line up the left side of the buttress over easy ground and up the grooved slab. If you have ever wondered why Very Difficult climbs are generally easy, you need to understand the adjectival grading system used in Britain comes from the 1800's. Climbers in that period didn't have cams or even nuts. They didn't have Kernmantle dynamic ropes or dedicated sticky rubber climbing shoes. In fact this climb was graded over 20 years before the carabiner was invented!
---
---
---
Guidebooks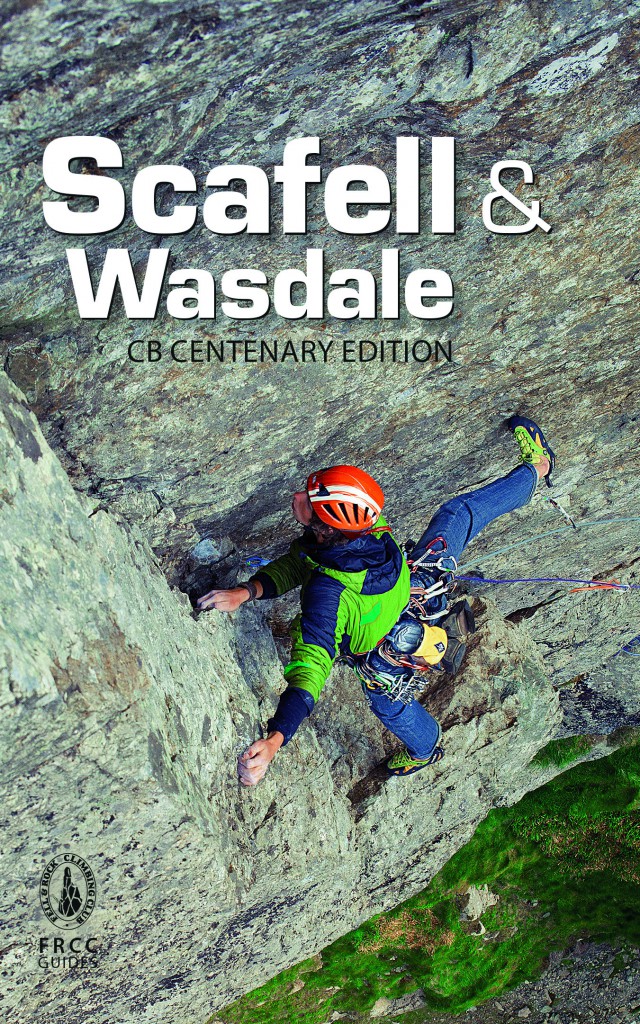 Scafell & Wasdale - pg. ?
The FRCC Scafell and Wasdale  Climbing guidebook was released in April 2014, 100 years after the first ascent of Central Buttress on Scafell Crag. The Centenary Edition guide is full of inspirational climbs often with great history. The pocket sized nature of the book makes it portable but somewhat less practical for route finding. The BMC super zoom is more useful for Scafell Crag if you are a visual person.
Availible Here R.R.P. £ 25
ISBN: 9780850280555
---
Weather & Local Conditions
The climb Keswick Brother's Climb on Scafell suffers from seepage and will need time to dry out after rain. Rock climbing after heavy rainfall could be a slimy unpleasnt experiance.
Seasonal Weather Information
Note that some weather stations are close or even on the mountain, others are in nearby towns. Plan accordingly!
Estimated Rainy Days Per Month
17
13
16
13
12
12
13
14
14
18
18
17
The graph shows the estimated average number of rainy days in the month that had more than 1mm rainfall or snow:
Estimated Temperature Per Month
7

2

7

2

9

3

12

4

15

7

18

9

19

11

19

11

17

9

13

7

10

4

8

2
Estimated average high and low temperature in degrees Celsius for the given month.
---